3M FASARA
GLASS FINISHES
The Corporate Window Film Company, together with Spicers and 3M, have formed a partnership as we have been chosen as a trusted organisation for the supply and installation of 3M™ DI-NOC™ and 3M™ FASARA™.
3M™ FASARA™ Glass Finishes is available in over 90 unique designs to compliment most decor and give glass surfaces a more visual appeal and interest. Made from a durable polyester material that is quick and easy to apply, with a pressure-sensitive adhesive backing, makes 3M™ FASARA™ Glass Finishes the perfect solution for a dull interior space. It can be used to control both light and privacy throughout interior glass and the interior of outside glass walls. This product includes solid privacy patterns and whiteboard films that can transform a glass surface to a writable and erasable canvas.
Download the brochure or contact us for more information.
*The product images shown may represent the range of product and may not be an exact representation of the product. The Corporate Window Film Company will provide a sample and whether the product is available from stock or what the lead times will be in acquiring the product from the supplier. We recommend that customers unfamiliar with the products please do so accordingly. Please contact our sales department to request a sample if required. The Corporate Window Film Company reserves the right to change product images at any time without notice.
---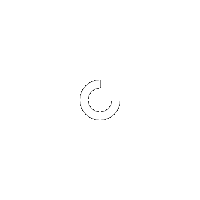 WEAVE-PEARL
WEAVE-PEARL-DARK-GREY
SENSAI-LINEN
SENSAI-LINEN-CHAMPAGNE-GOLD
GRAIN-SILVER
GRAIN-CHAMPAGNE-GOLD
CANVAS
CANVAS-CHAMPAGNE-GOLD
BURLAP
BURLAP-CHAMPAGNE-GOLD
BUCKRAM
BUCKRAM-PEARL-GREY
STRAIGHT-WASHI
PYRGOS
FROST-WALNUT
FROST-WALNUT-SMOKE
WIND
STRING
STRING-REVERSE
SAFARI
FUSION-PEARL
FINE-STRING
GRID
GRID-REFLECT
CUT-GLASS
CUT-GLASS-SILVER
CUT-GLASS-PEARL
CHAIN-MESH-REFLECT
VENETIAN
TSURUGI
SABRINA
ROBE
LONTANO
ILLUMINA
ILLUMINA-REFLECT
ILLUMINA-P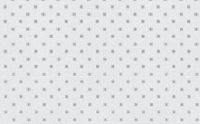 ILLUMINA-G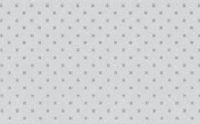 ILLUMINA-BLACK
DIAMOND
DIAMOND-REFLECT
DIAMOND-GHOST-REFLECT
CLOUD
AERINA
WHITEBOARD
REFLECT
OSLO
OPAQUE-WHITE
OPAQUE-BLACK
MILKY-MILKY
MILKY-WHITE
MILKY-CRYSTAL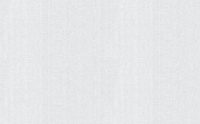 MATTE-CRYSTAL-I
MATTE-CRYSTAL-2
MARE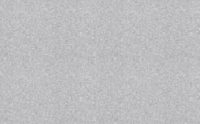 LUCE
LAUSANNE
GLACE
FINE-CRYSTAL
ESSEN
CIELO
CHAMONIX
YAMATO
VEGA
SAGANO
SAFU
RIKYU
LINEN
LINEN-CRYSTAL
KENUN
ALTAIR
VISTA
SHIZUKU
PRISM-SILVER
PRISM-NOIR
LUNA-9
LUNA-6
KANON
AURA-9
ASTRAL-SILVER
SLAT
SLAT-G
SHUTIE
SHUTIE-BLACK
SEATTLE
SEATTLE-FINE
RADIUS
PIXELA
PARACELL
NOKTO
LEISE
LATTICE
LATTICE-G
FINE
ARPA
ARPA-CRYSTAL
ARPA-BLACK
FROSTED-WHITE
FROSTED-VIOLET-SKY
FROSTED-ROSE
FROSTED-MINT
FROSTED-GOLD
FROSTED-BLUE-MIST
DUSTED-WHITE
DICHROIC-CHILL
DICHROIC-BLAZE